Foot Care Treatment
All feet treated including  Elderly / Diabetic feet & patients taking Warfarin / Asprin.
The human foot consists of 26 bones, which are bound together by ligaments, and supported by muscles. The human foot is an extremely complicated part of our body. Our feet work very hard, often walking many miles in one day, and we tend to neglect them until something goes wrong.
buy gabapentin online from usa IF OUR FEET ARE UNHAPPY, THEN WE KNOW ALL ABOUT IT ! !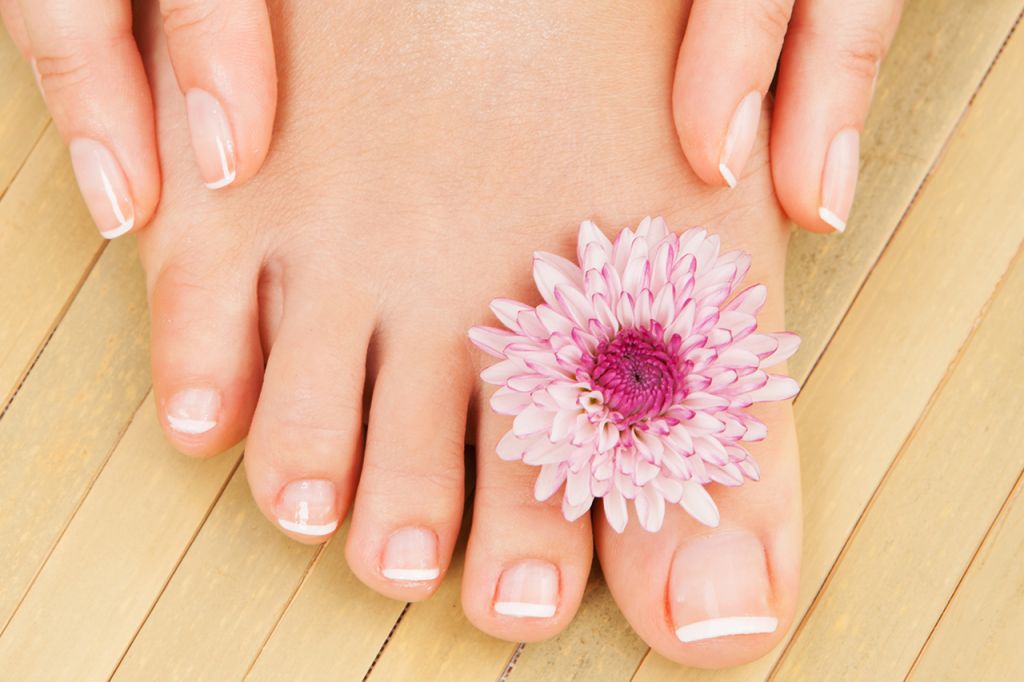 We are passionate about offering a holistic service that can heal both inside and out, which is why we aim to offer a full comprehensive service to ensure you receive the most appropriate help for your needs.