What is TFT?
https://pebama.cz/948-dtcz94120-gay-seznamka-lib TFT is an energy tapping technique which involves tapping on various acupuncture points on the body.  This helps to alleviate distress including stress, anxiety, PTSD and cravings.
http://thebandchoice.com/Awards Thought Field Therapy Is the original EFT (Emotional Freedom Technique) and is a unique meridian or energy therapy whereby a client is asked to tap on various meridian points in a precise sequence whilst thinking about their problem.
Portalegre Most individuals experience significant, usually complete relief from their issue within a few minutes.
Thought Field Therapy was discovered and developed by Dr. Roger Callahan a Californian clinical psychologist with over 40 years of experience, Thought Field Therapy (TFT) is best described as a natural, drug-free, non-invasive system to eliminate the cause of negative emotions.
Most individuals experience significant, usually relief from their problem within a few minutes. No other treatment presently available, conventional, complementary nor alternative, can claim the same success, speed and completeness.
The key to this extraordinary success has been Dr. Callahan's discovery of the natural code that governs psychological problems, and an effective treatment for the phenomenon of Psychological Reversal – the tendency for some individuals to unconsciously self-sabotage their own recovery despite outwardly seeking to rid themselves of their problem.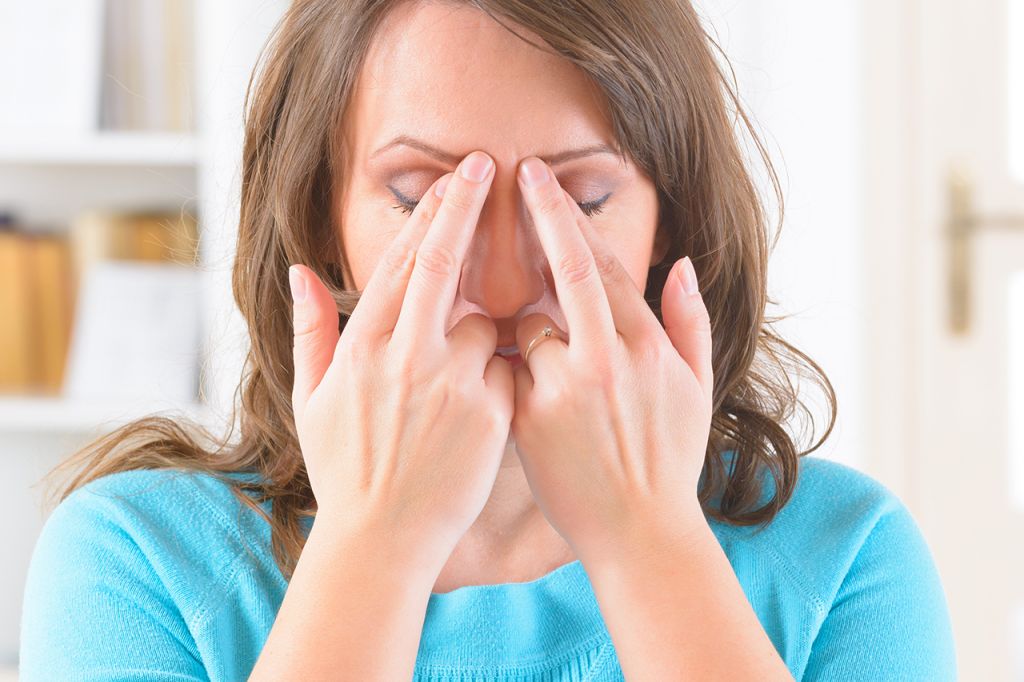 We are passionate about offering a holistic service that can heal both inside and out, which is why we aim to offer a full comprehensive service to ensure you receive the most appropriate help for your needs.