http://garagedoorsrus.co.uk/gallery/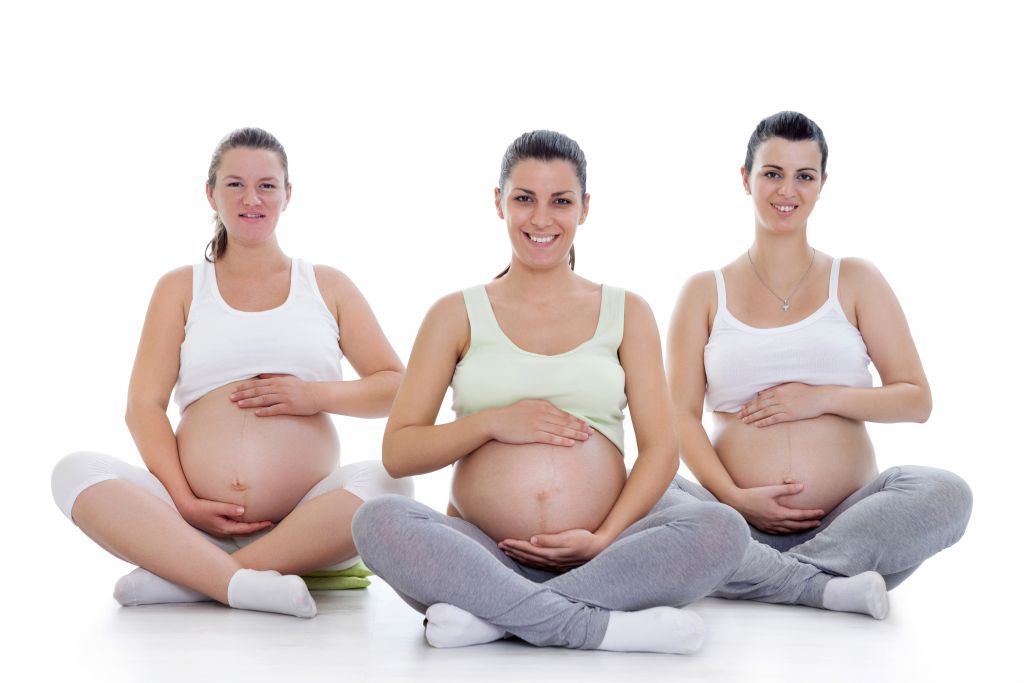 http://emaevents.co.uk/blog/working-in-events-by-katie?unapproved=5921 buy modafinil powder Hypnobirthing classes and workshops are offered with professional Hypnotherapists Julie Taylor and Marcia Tillman. Small groups of couples in a 1 day or 1/2 day workshop in a lovely relaxed environment in Faversham.
Visit www.hypnopregnancy.co.uk for find out more and to book.
We are passionate about offering a holistic service that can heal both inside and out, which is why we aim to offer a full comprehensive service to ensure you receive the most appropriate help for your needs.