buy Lyrica tablets uk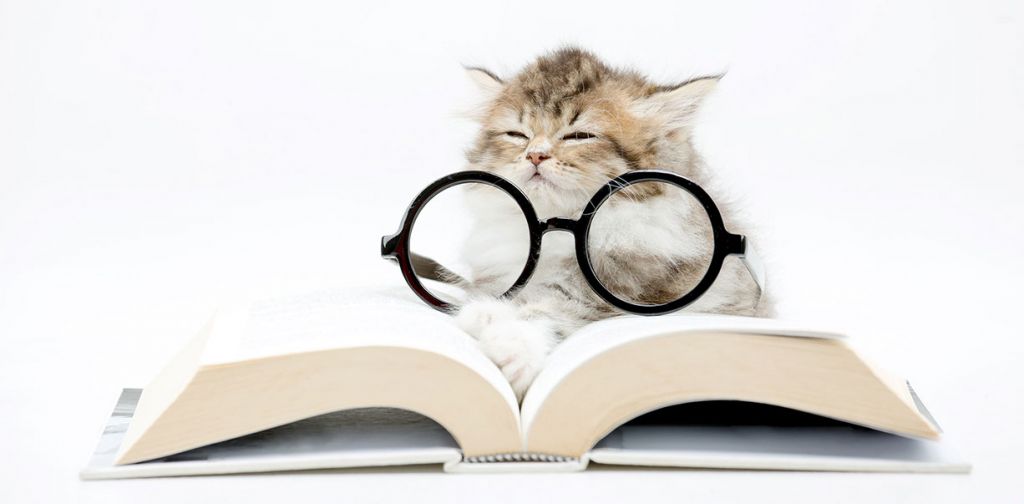 Pushchino order stromectol over the counter Professional Hypnotherapy Training
Introduction and accredited courses.
Train to become a professional Hypnotherapist with this accredited Hypnotherapy Practitioner Diploma course run by experienced Hypnotherapist Marcia Tillman in the lovely relaxed environment of Abbey Place Clinic.
Click here for more information
We are passionate about offering a holistic service that can heal both inside and out, which is why we aim to offer a full comprehensive service to ensure you receive the most appropriate help for your needs.